Debaters use technology extensively in modern debate. There is both "must have" (required) and "nice to have" (optional, but recommended) technology.
Computer (Required)
Obviously need this. Need enough cpu and ram (8gb min, 16GB rec) to open many large word docs at once (and zoom). Ideally need Windows and some sort of plug for an external monitor (see below). A chromebook can pass as a starter laptop but isn't sustainable for older students.
Webcam (Required)
Tournaments require students have their camera on at least when they speak, absent exceptional circumstances. If you can zoom, you are likely good to go, but just to be sure, you can create then try out a practice room at https://campus.speechanddebate.org/ to make sure.
Video quality doesn't really matter in debate, so minimal is better. If you don't have one already either built in or laying around, click below for a suggested cheap but quality webcam. 
Chrome (Required)
Most tournaments use NSDA Campus which requires Chrome to work. Need to make sure you have it downloaded even if it isn't your primary browser outside of NSDA Campus.
Click below to download Chrome:
Google Account (Required)
Our team evidence resources are shared on a email restricted google drive. You will need a gmail account in order to access it.
If you don't already have one, click below to create one: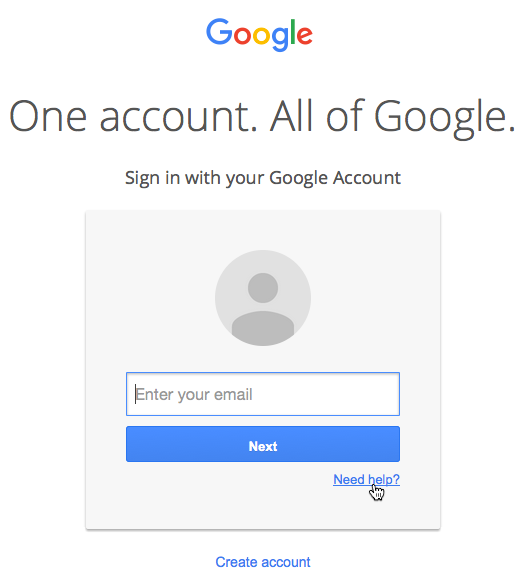 Stable Internet (Required)
Tournaments are online, and via videa. If your internet isn't stable, you need to diagnose and solve the problem. Ask the teacher for help.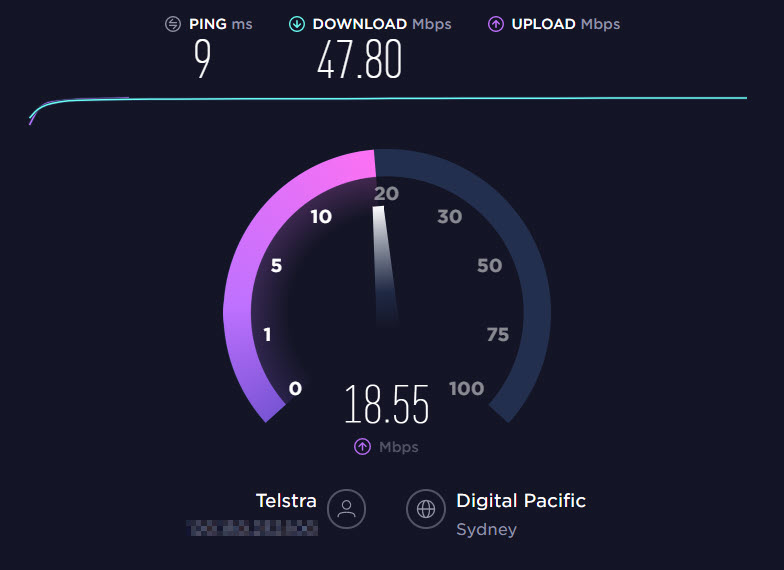 Headset (Required)
You need a good headset. Rounds are on-line and debate is overwhelmingly verbal/persuasive. Having no or a poor headset is one of the most common "rookie" mistakes students make so please be sure to come prepared.
Luckily, a good headset costs $~30 on Amazon. Specifically, key requirements are the headset needs to (1) be Over-Ear (as opposed on On-Ear) and (2) have a swivel mic (ideally unidirectional but not a deal-breaker). It should also be from a reputable company.
While there are many other non-essential upgrades (wireless, etc), you can click below for the basic one we recommend that works well and is inexpensive (~$30):
Mouse (Required)
You need a mouse. Ideally, it should be programmable (for verbatim keys), but that part is just recommended. Navigating multiple large files/windows quickly and efficiently is way easier with a mouse than a trackpad. When every second of prep counts, this is an easy way to improve both your research/prep and in-round debate skills.
An example of a mouse we'd recommend:
Mousepad (required)
A mouse needs a quality mousepad. A bed, pant leg, or table will not work. If you don't already have one, click below for a cheap but reliable one:
Second Monitor (Optional)
A second monitor is super helpful for on-line debate. A student can place the entire zoom window on one monitor, and have both their/opponent speechdocs and flows on the other. If you want to read your judge, having a second monitor makes it easy. 
We recommend a cheap sub $100 (or cheaper) external monitor. 720p is fine. It does need to be able to plug into your computer somehow (VGA, HDMI, mini-HDMI, etc).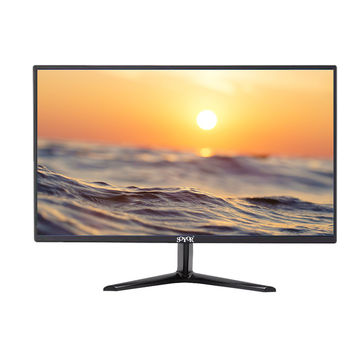 Verbatim (Optional)
Verbatim is a Microsoft Word add-on that is essential for any high level varsity debater to prep in-round in an efficient manner. Still, for younger PF debaters, while helpful, it isn't required to have success. 
Verbatim works 100% with Windows, but closer to 75% with Mac. Thus, more advanced mac users may want to install bootcamp so they can dual load both Windows and Mac on their machine, and boot into the Windows side just for debate. 
Click below to download verbatim:
Microsoft Word (optional)
Verbatim requires a stand-alone version of Microsoft Word. Thus, the Microsoft Online 365 app doesn't work without downloading the stand-alone offline program. If you don't already have it, click below to investigate your options.
Table Tote (Optional)
95% of students speak faster and more clearly when they stand up when they speak. Debaters have been using table totes for a couple decades now to set up portable podiums from which they could speak. 
Click below to find table totes for ~$30-40: